Henri Lloyd

"The original British sailing brand".

Since 1963, Henri Lloyd has continued to push the boundaries of style and technical innovation establishing itself over the last five decades with a formidable global reputation for designing and producing quality premium sailing and lifestyle clothing. Wetsuit Outlet stocks an extensive range of Henri Lloyd products.
close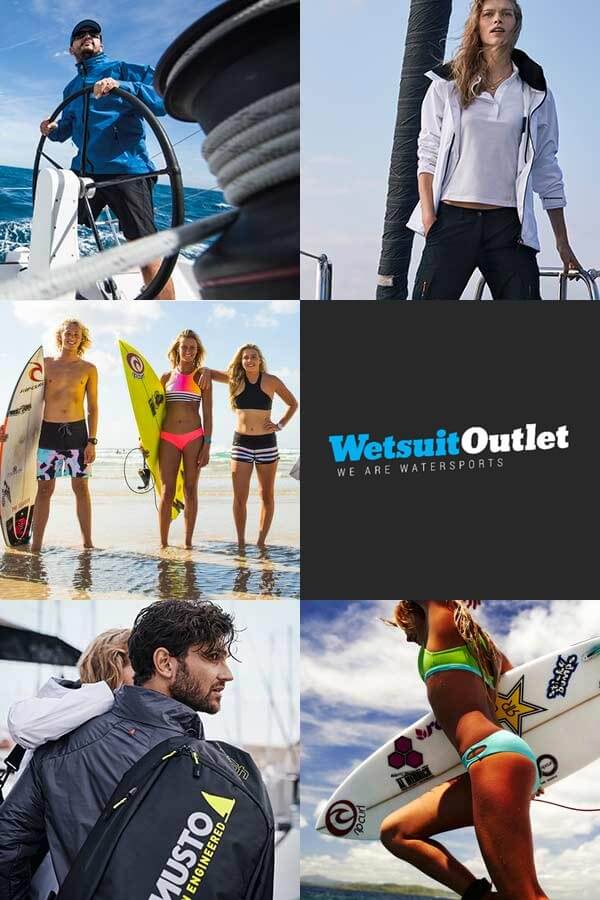 Sign up below to receive
A Welcome 10%
as credit to use on your second order*
"V simple check out process"
– Mummy T,
21/09/2018
"Excellent customer service and..."
– Ms Carla Santagostino,
25/09/2018
"Excellent results delivery"
– Michael Ryalls,
19/09/2018
"Great website"
– Sarah,
23/09/2018
"I did the usual search to find best..."
– Lee Clark,
26/09/2018

We use cookies to ensure you get the best experience on our website. More info.
Your browser is extremely out of date. We strongly recommend that you try a different browser for the best experience when using our website. Close.