Tops & Shorts
From the blog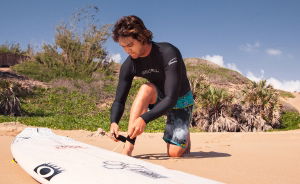 Base Layer vs. Rash Vest: What's the difference?
When should you wear a base layer and when should you wear a rash vest?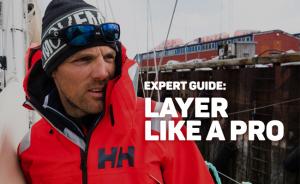 Layer like a Pro
The unpredictable weather over winter can make planning your outdoor activities tricky. But it makes getting dressed even trickier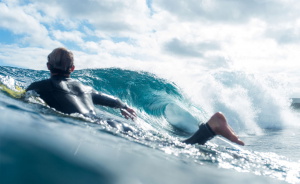 Best-Selling Wetsuits of 2021
We caught up with our resident wetsuit expert Will, to find out which wetsuits you loved the most and why.
---