close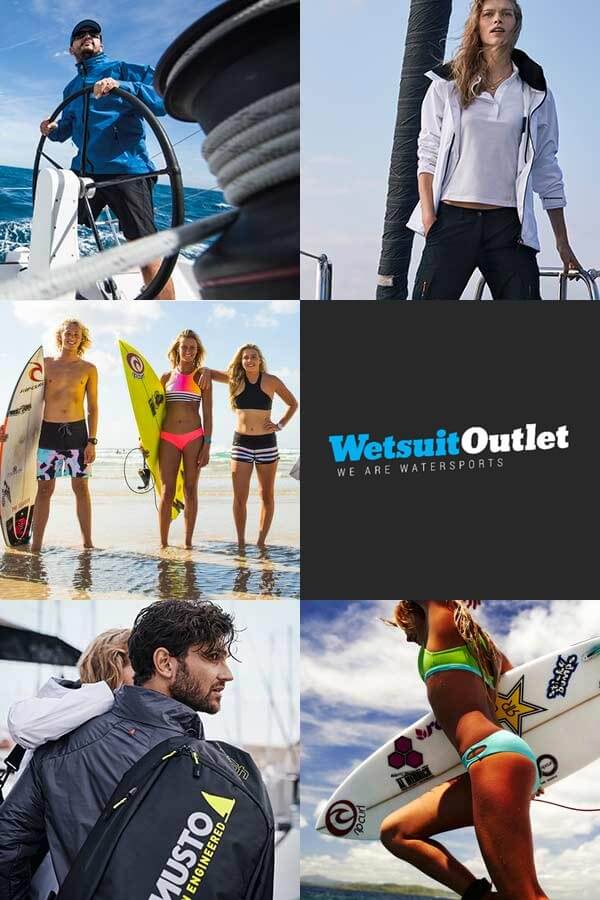 Sign up below to receive
A Welcome 10%
as credit to use on your second order*
"Review of Rip Curl Dawn Patrol 4/3mm..."
– EJ,
25/09/2018
"Sailing shoes"
– customer,
22/09/2018
"Super easy website"
– David Coates,
25/09/2018
"Excellent results delivery"
– Michael Ryalls,
19/09/2018
"fast order dispatch"
– christopher milligan,
19/09/2018

We use cookies to ensure you get the best experience on our website. More info.
Your browser is extremely out of date. We strongly recommend that you try a different browser for the best experience when using our website. Close.