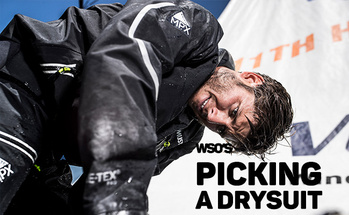 Drysuits are an essential part of cold weather watersports. Their primary function is keeping the body warm, which is achieved by providing 100% waterproof protection. A drysuit will also allow enough space for multiple layers to be worn underneath.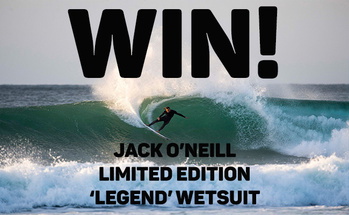 Wetsuit Outlet are running the ultimate photo competition in memory of the legendary Jack O'Neill, who once said, 'the three most important things in life are surfing, surfing and surfing'.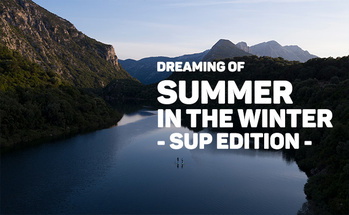 Our in-house SUP aficionado has piled together a list of ladies' stand-up paddleboarding clothing items which are going to make that 'new you' all the more confident during the 'new year'.