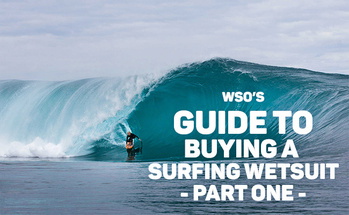 No matter our surfing standard, our choice of wetsuit should be fundamentally based around three basic principles: Warmth (seasonal) Stretch (manoeuvrability) and Price (budget).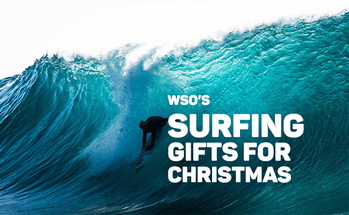 Like certain waves in the world, Christmas only comes once a year, so itís wise to make it count. However, here at Wetsuit Outlet we know all too well finding the perfect surfing gift for Christmas can be a daunting task. Hence, weíve selected six of our favourite gifts to help guide you on your festive shopping journey.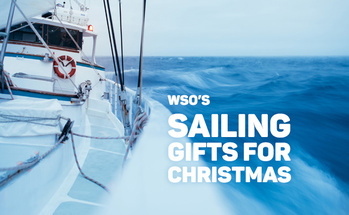 Itís that time of the year again when you find yourself scratching your head wondering which sailing gift to get that ocean enthusiast in your life. Itís a very similar feeling when sitting down at the computer attempting to bang out a blog on which sailing gifts are faultless for Christmas (see what we did there?)...