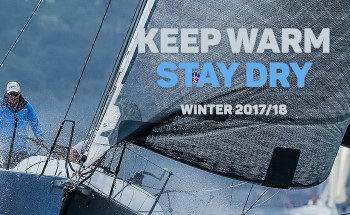 Winter has crept up on us once again and cold weather can be enough to put anyone off outdoor watersports. But that neednít be the case with this collection of technical base layers, midlayers and outer shells, all guaranteed to help you keep warm and stay dryÖ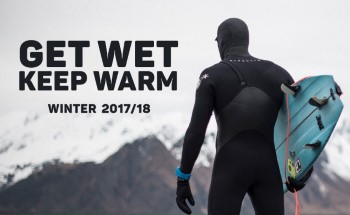 It's the time of year when swell is pumping but temperatures are dropping. Maximising time in the water is all important - make sure you get the ultimate equipment to make this winter season one to remember.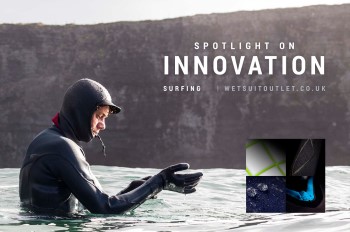 We're taking a look at two technical surfing gear powerhouses - Rip Curl and O'Neill - to see what's in store for the feature-conscious surfer in 2018...