Join Team WSO
About Us
From humble beginnings in 2004, Wetsuit Outlet has become Europe's largest supplier of watersports clothing and equipment. How did we do it? Simple - with an enthusiastic, qualified team offering the best customer service in the business.
Think you'd make a good addition to Team WSO? We'd love to hear from you.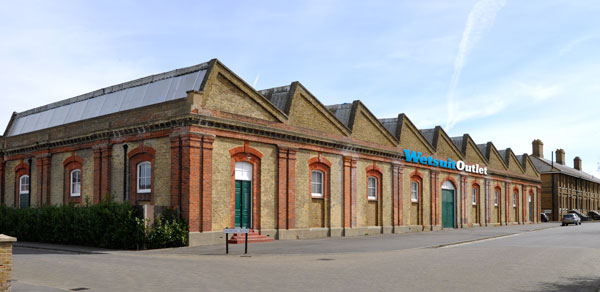 How to Apply
Click on the position you wish to apply for and complete the online application form.
What to Send
Think about the role you're applying for and let us know what makes you a suitable candidate. We want to know about you, your experience and your previous employment history.
Location
Wetsuit Outlet is based in Shoeburyness, Essex. We're right next to Shoebury East Beach - a great spot for windsurfing, kitesurfing, SUP or enjoying your lunch break with coworkers on the beach. We're also a five minute drive from Southend's famous seafront attractions.
For commuting by train, we're a five minute walk from Shoeburyness train station on the C2C line from Fenchurch St.