Billabong

Founded in the Gold Coast, Queensland, Australia in 1973, Billabong started out as a humble boardshorts designer and manufacturer.

Now well-known around the globe for manufacturing award-winning wetsuits and surfing gear, the Billabong product range includes wetsuits, hoods, gloves, boots and rash vests for all genders and sizes, as well as multiple surfing accessories.
close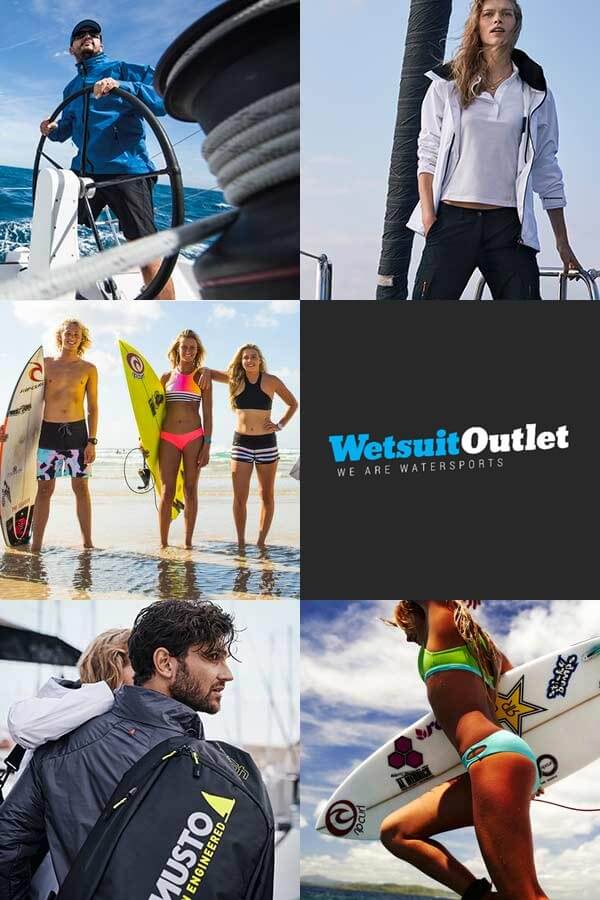 Sign up below to receive
A Welcome 10%
as credit to use on your second order*
"Excellent customer service and..."
– Ms Carla Santagostino,
25/09/2018
"Great website"
– Sarah,
23/09/2018
"Excellent customer service when I rang..."
– M J Robinson,
24/09/2018
"Sailing shoes"
– customer,
22/09/2018
"Super easy website"
– David Coates,
25/09/2018

We use cookies to ensure you get the best experience on our website. More info.
Your browser is extremely out of date. We strongly recommend that you try a different browser for the best experience when using our website. Close.