Gloves, Hoods & Hats
From the blog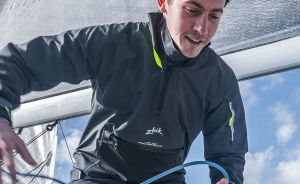 What's new in Zhik's spring collection?
Zhik's new collection has just landed and you're going to want to check it out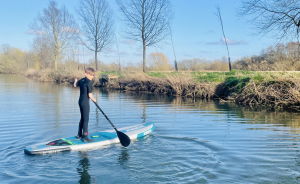 The best adventures we've been on this year
We've had a great time finding the best spots and things to do so you don't have to.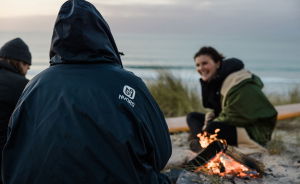 Tried & Tested: The New Nyord Changing Robes
I tried out the new Nyord Changing Robe and this is what I thought...
---