Boardsports
From the blog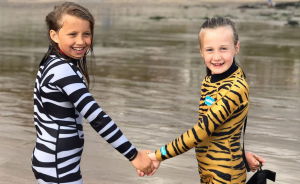 COMPETITION TIME: WIN A FREE SALTSKIN ANIMAL PRINT WETSUIT!
We've teamed up with Saltskin to bring you this exciting giveaway competition just in time for the summer holidays.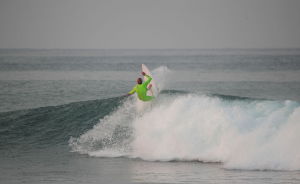 Xcel's Best Seller: The Comp Wetsuit Range
Everything you need to know about the award-winning brand Xcel, their Comp wetsuit range and why it's a best seller.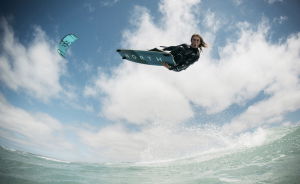 Mystic Harnesses 2021: Which One Is Right For You?
To help you decide which harness is for you, Mystic have provided a little insight into the world of harnesses.
---