GUL

Arguably one of the most popular brands of surfers' wetsuits, Gul gave us the one-piece 'Steamer' wetsuit in the 70's and today is synonymous with quality surfers wetsuits, as well as surfboards, accessories, luggage and clothing.

New to watersports or on a budget? Check out Gul's popular entry-level 'G-Force' range of wetsuits.
close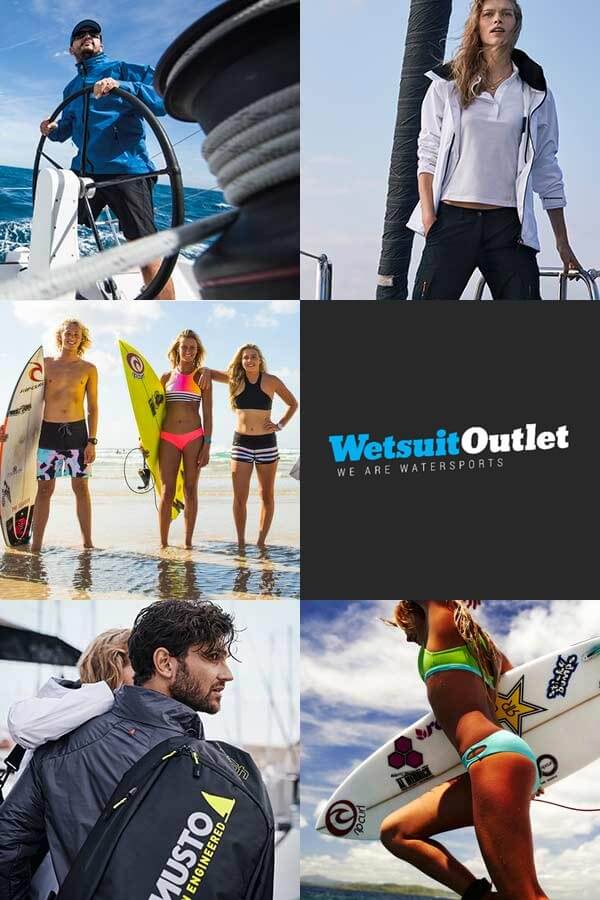 Sign up below to receive
A Welcome 10%
as credit to use on your second order*

"Good easy to use site and payment system"
– Peter,
26/09/2018

"have bought from them many times"
– robert,
19/09/2018

"Excellent Service!"
– Jo,
19/09/2018

"ignore my original 3 star review!"
– Pete Gee,
22/09/2018

"Great website"
– Sarah,
23/09/2018

We use cookies to ensure you get the best experience on our website. More info.
Your browser is extremely out of date. We strongly recommend that you try a different browser for the best experience when using our website. Close.