Mystic

Mystic has become an innovative trailblazer in the kite and windsurfing worlds. By combining durability, quality, innovation and technology Mystic has sealed its reputation as a force to be reckoned with on an international scale.

Mystic is expanding, having recently transferred the innovative designs and high quality from their kite and windsurfing products over to wakeboarding.
close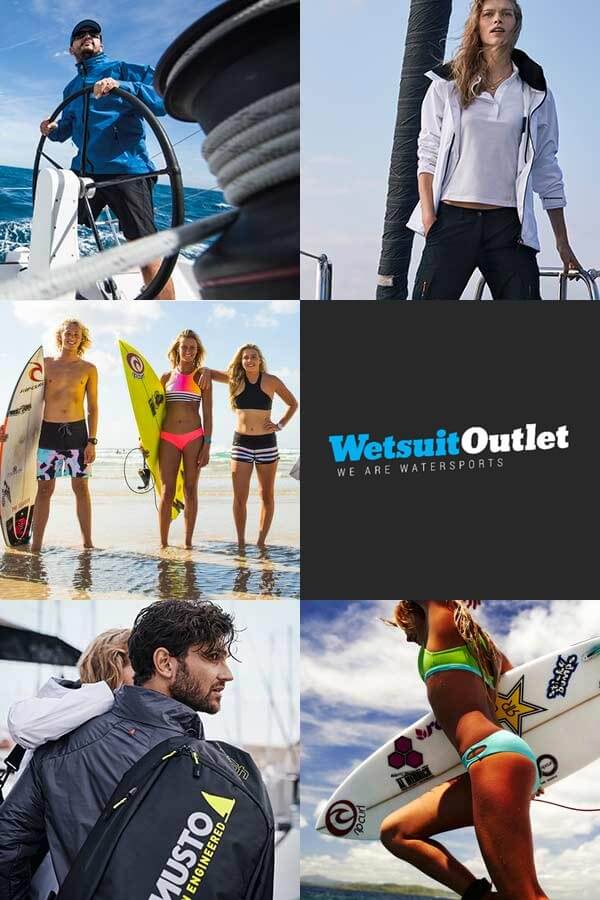 Sign up below to receive
A Welcome 10%
as credit to use on your second order*
"Gill sailcloth fleece."
21/09/2018
"Super easy website"
25/09/2018
"Great website"
23/09/2018
"Excellent Service!"
19/09/2018
"I did the usual search to find best..."
26/09/2018
Your browser is extremely out of date. We strongly recommend that you try a different browser for the best experience when using our website. Close.