Quiksilver

A surf brand born from the ocean, Quiksilver delivers a raw style for radical times, whilst showcasing wetsuit innovation and performance in the line-up. They represent a global community of wave riders, who don't hold back no matter the swell size.

Quiksilver wetsuits are crafted using the latest technology that is guaranteed to keep you in the water for hours on end. Quiksilver isn't just a surf brand, it's the surf brand.
close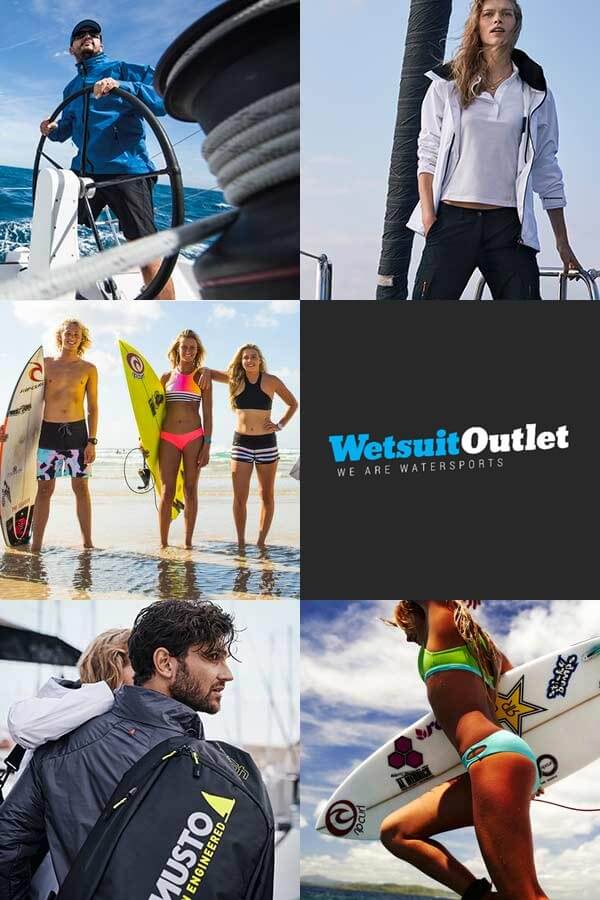 Sign up below to receive
A Welcome 10%
as credit to use on your second order*
"it would be perfect if not for trouble..."
– Radoslaw,
23/09/2018
"V simple check out process"
– Mummy T,
21/09/2018
"Excellent Service!"
– Jo,
19/09/2018
"Gill sailcloth fleece."
– GARY,
21/09/2018
"ignore my original 3 star review!"
– Pete Gee,
22/09/2018

We use cookies to ensure you get the best experience on our website. More info.
Your browser is extremely out of date. We strongly recommend that you try a different browser for the best experience when using our website. Close.