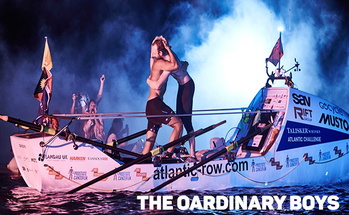 Last year, Oli Glanville and George Randell set off from Canary Islands on December 14, and arrived 3,000 miles later in Antigua. It took them 'just' 37 days to complete the gruelling row known as the Talisker Atlantic Whiskey Challenge - making them the second fastest pair in history.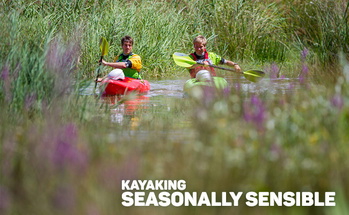 A list of three items that are sure to make your kayaking adventure on of the best you've ever been on. Don't think about packing lightly, think about packing sensibly.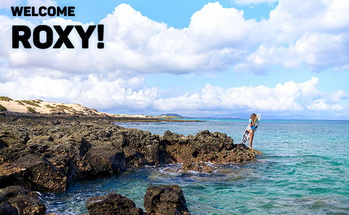 The trail blazer of women's surfing, Roxy was formed in 1990 as an extension of Quiksilver, who at the time saw the untapped women's surf market as a huge opportunity. From there, the brand launched its swimwear line with immediate success.